We're dedicated to ensuring seniors live their best life.
East Towne is an outstanding assisted living community located in Charlotte, North Carolina. At East Towne, we provide a warm, engaging and safe environment for every resident. Our community is one big family, and it is our mission to ensure everyone lives their best life here every single day. At East Towne, we take a specially customized approach to care for every single resident. Whether you are a short-term or long-term resident, we are here to meet every need and make you comfortable in our community. Our qualified caregivers understand and respect the varying independence levels of our community members.
Click on any of the below resources to learn more.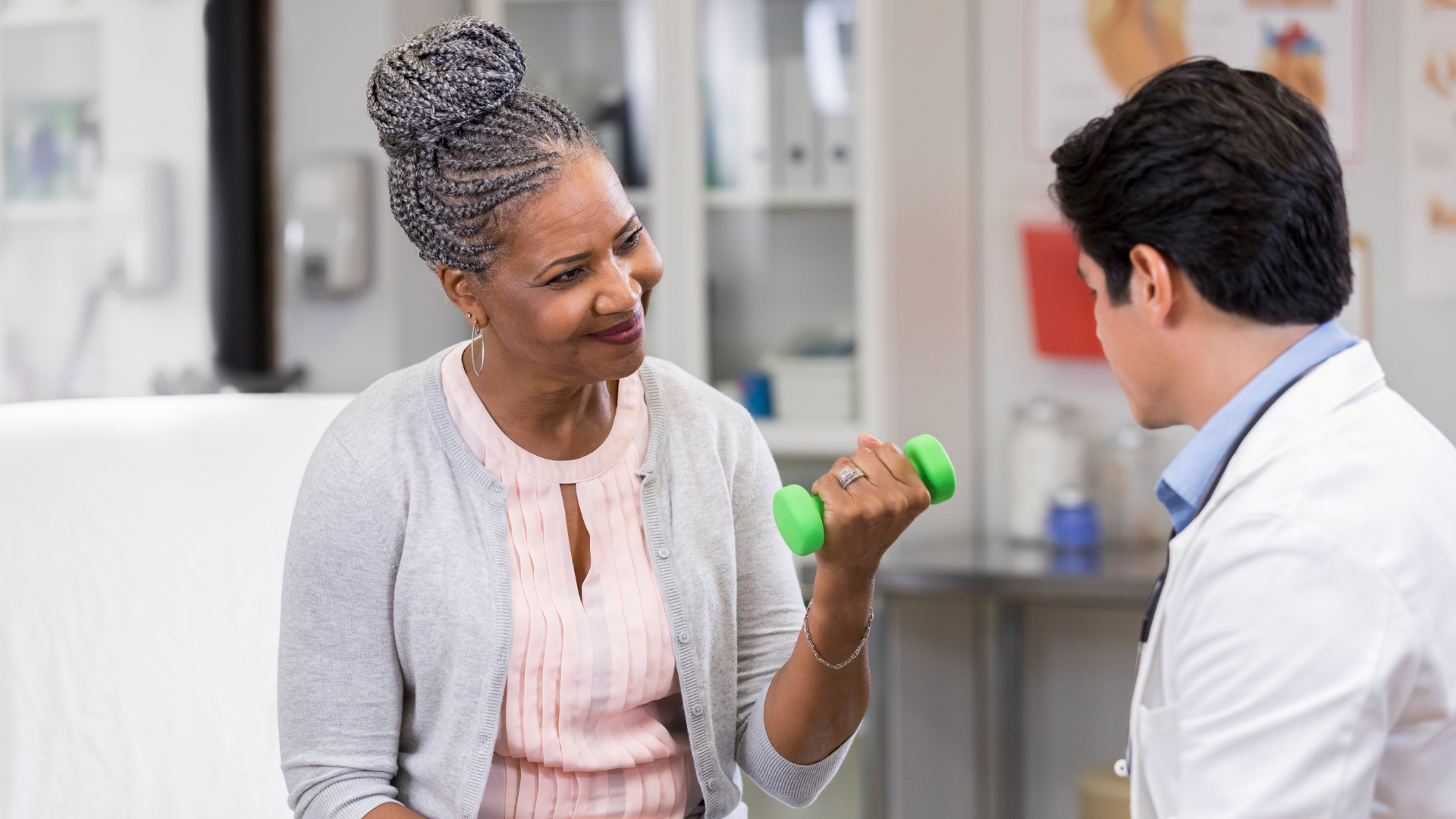 Discover the vital role of non-pharmacological approaches in managing chronic pain among seniors. Learn about the benefits of physical therapy, rehabilitation, and a holistic approach to improving their well-being and independence.
Read More